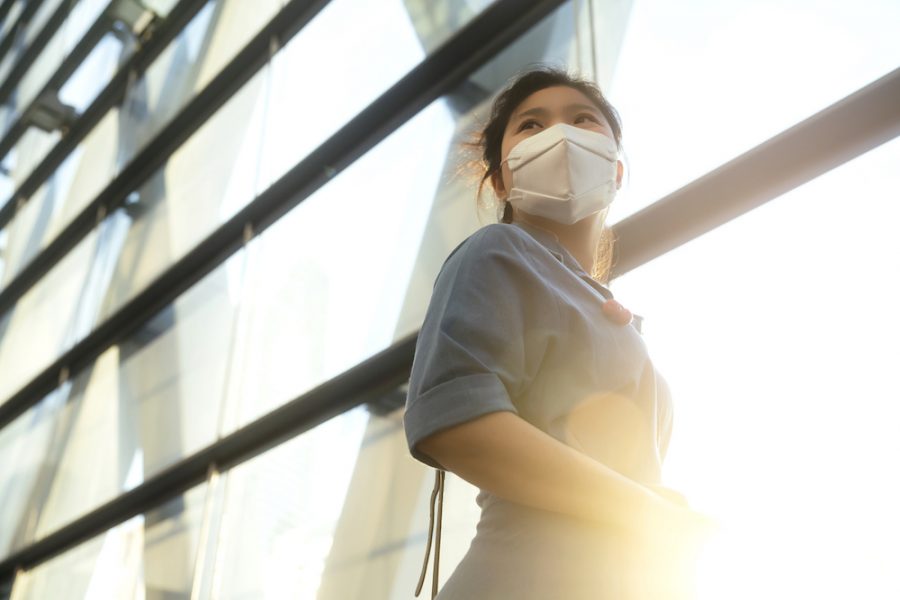 Dou you want to get one of the best hospital jobs without a medical degree?
Discover the incredible possibilities of becoming a Central Sterile Technician. This career offers a world of benefits and growth opportunities.
Other Sterile Technician Profession Benefits:
High demand for certified professionals
Excellent opportunities for motivated technicians
No interaction with patients
Medical coverage, dental and vision plans
Paid vacations, holidays, sick leave, and maternity leave
Great benefits and potential for career growth
Unlike many healthcare roles that require extensive education, a Sterile Technician position allows you to step into the healthcare world relatively quickly. This means you can start making a difference just in some months. Traditional education paths can take years, while Multyprep's fast-track course condense learning into a shorter period without compromising quality.
Healthcare facilities are always in need of skilled Sterile Technicians. As medical procedures increase, so does the demand for professionals who ensure equipment is properly sterilized, contributing to a safer healthcare environment.
Starting salaries are attractive ($1000 per week), and as you gain experience and advance, you have the potential to earn even more. The career ladder often leads to leadership positions with substantial compensation ($100 000+ per year).
Sterile Technician an excellent choice for those who want to enter the healthcare field without years of extensive education and medical degree.
Success stories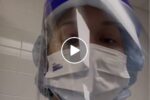 24 October 2023
Meet Holly, who completed the preparatory class at Multyprep and received assistance with the job placement. Currently, she is thriving as a sterile technician at a hospital, achieving great success in her…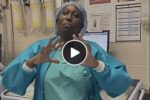 23 October 2023
Introducing Ester, a proud Multyprep's graduate who recently achieved her Certified Sterile Technician status! The best part? Ester broke away from the traditional path, proving that medical college degrees or credits were…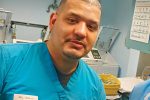 19 August 2023
Jason ( on a left)  is 41 years old and has been working as a security guard for almost 20 years. He didn't have any other career opportunities and no future. But…